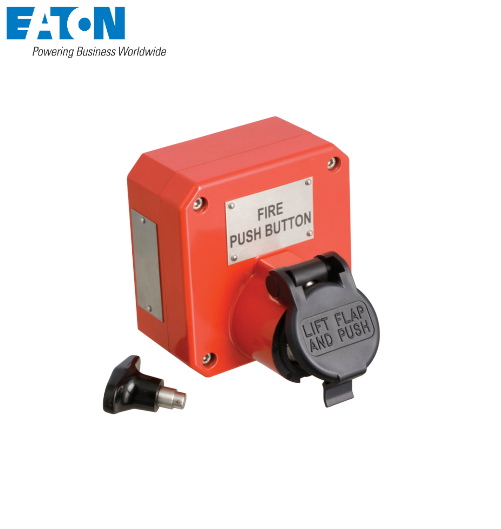 Nút nhấn khẩn cấp báo cháy (Pushbutton Latching Call Point)
Xuất sứ: UK
Nhà cung cấp: ANS Đà Nẵng
Hãng sản xuất: MEDC Viet Nam
Liên hệ tư vấn

Ms. Phượng

hongphuong.ans@ansvietnam.com

091 35 23 155

tranhongphuong.dn
Nút nhấn khẩn cấp báo cháy (Pushbutton Latching Call Point) - MEDC (EATON)
Model: PBEB4B6B4DDA9RZ
Features:
Glass reinforced polyester enclosure – light, strong and not subject to corrosion.

The unit is now supplied with a lift flap that latches firmly in place.

4 basic versions available

(1) Explosion protected Exe (ATEX, IECEx, TR CU, Chinese CQST, INMETRO)

(2) Explosion protected Exi (ATEX, IECEx, TR CU, CQST, CSA)

(3) Weatherproof & Dust-tight/UL ordinary locations.

(4) Explosion protected:

Class I, Div. 2,

Groups A-D

Class II, Div. 2,

Groups F & G

Class I, Zone 2

SIL2 certified

DNV certified

In line and end of line resistors and/or zener diodes can be fitted.

Variety of colours available.

Up to 9 terminals available.

Optional LED – this indicates that the unit has been operated – useful for testing purposes.

Earth continuity option for metal glands.

1 or 2 changeover switches.

Captive cover screws.